Select Stories - Every Shirt Tells A Story

RSS
When you see an athlete perform on the field it can be easy to jump to conclusions based on their performance. It is not hard to see the speed, strength, and agility. However, what is hard to see is the creativity and hard work that has nothing to do with on-field production. The GoodEatz Brand is a perfect example of this. Started in Boise by several former Boise State football players, GoodEatz is building itself into a multifaceted brand that extends from fashion and workouts to video production. If you follow the NFL or football locally then you've probably seen...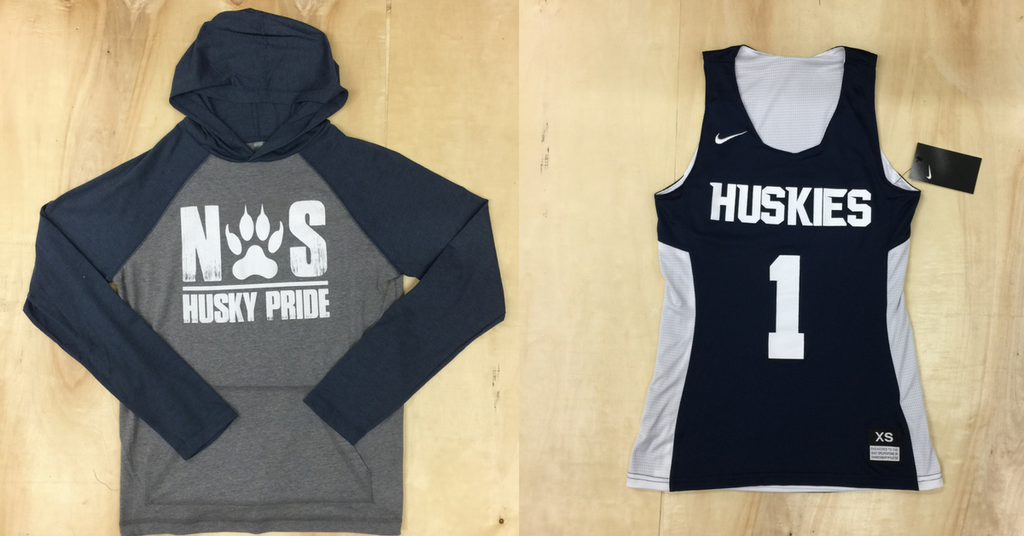 Some very special things are going on at North Star Charter school in Eagle, Idaho. Through fun and engaging programs, students are getting more involved with activities, and the administration is rewarding them for their participation and exceeding expectations.